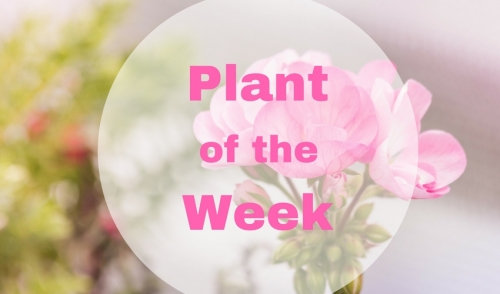 Magnolias are one of the most popular trees planted in the South. Their lemon-scented blossoms remind us yearly just how special spring is here. Magnolias offer shade in the heat of the summer and a visual specimen in the winter when the landscape is barren. The variety we will discuss in this issue is the Little Gem Magnolia.
Plant Characteristics: Little Gem Magnolias have a more compact growth habit than the traditional D.D. Blanchard.This magnolia will reach 20-30 feet tall and 8-10 feet wide, making it more manageable to care for. This is considered one of the dwarf varieties. They have glossy dark green foliage and sport fragrant, white, saucer shaped blossoms in spring lasting into summer. Like all Southern Magnolias, the Little Gem is an evergreen tree, providing shade in summer. They have a long life span so this Magnolia can be planted as a centerpiece in any landscape.
Plant Care: By nature, Little Gem Magnolias are very pest and disease resistant and require very little care on that front. When planting, make sure you plant them a few inches above the existing soil level. They acclimate very easily to our climate. They require full sun to grow properly. You can use evergreen tree and shrub fertilizer twice a year to ensure a well rooted, healthy specimen in your yard. Water regularly in summer if drier weather occurs, but I think you will find that Little Gems are pretty resilient once established.
Uses: You can use Little Gem Magnolias to provide shade in front of a western facing window or wall. They also make a beautiful screen hedge or "living fence" to provide privacy. The bright red seeds attract birds as a bonus. The easiest way to use a Little Gem Magnolia is as a centerpiece in the landscape. It is a versatile tree that gives an evergreen presence in any garden.
Little Gem Magnolias define beauty and grace in a Southern landscape. They are the most traditional of all shade trees down here in my opinion. I grew up with magnolias in the yard so this is a natural part of my growing up here in Louisiana. It reminds me seasonally to slow down, sit in the shade, and enjoy some homemade lemonade. CAN YA DIG IT!?!?!?