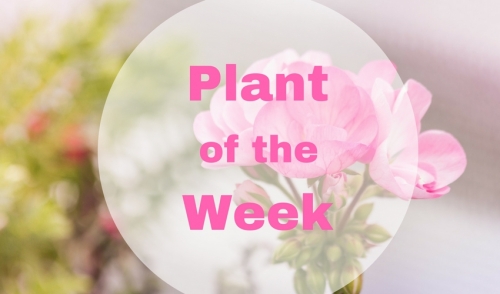 This new variegated Nandina was discovered as a mutation of 'Gulf Stream' Dwarf Nandina. Nandinas in general are versatile plants but this cultivar goes above and beyond.
Plant Characteristics:
Twilight Nandina grow 2 feet tall and wide and will grow best in part sun to light shade. It is an evergreen plant so you can enjoy its beauty year round. It has an upright clumping growth habit and will not spread like other Heavenly Bamboo can. Flowers are quite sparse, so you won't see many blooms. The young foliage will emerge on pink stems with flecks of white, pink and bronze in the foliage. As the leaves mature they will turn to a beautiful green color.
Plant Care:
Twilight Nandina will be very pest and disease resistant, making it very easy to care for. They require well drained soil and regular watering in the summer months when we don't get much rain. You can fertilize a few times a year with an all-purpose fertilizer like Osmocote or Growers Special to keep them healthy and vigorous.
Uses:
You can use this new Nandina anywhere you have partial sun. Use them in rock gardens, as accent pieces that show up beautifully where we often are tied to green, in pot displays as an evergreen centerpiece with flowing color spilling from the edges. The possibilities are endless.
When I first laid eyes on this Nandina, I had to know more about it! You will see this cultivar used more and more around town, guaranteed. Its beauty, texture and grace are unparalleled by other Heavenly Bamboos in my opinion. CAN YA' DIG IT!?!?