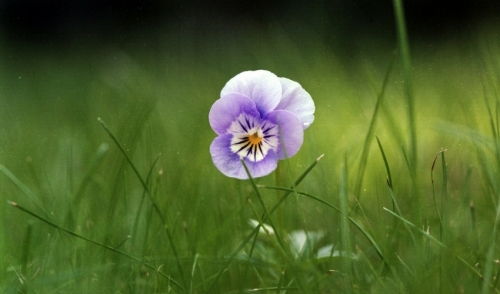 This week I was presented with two different stories of survival. The first was my Uncle... He suffered an injury while working on machinery on the farm in the country. He was able to survive 4 days with no water or food in is carport, when he was finally able to crawl back into the house to get to the fridge. There he was able to sustain himself for another 7 days before neighbors bringing food found him and got him help. He is doing fine now, thanks to his lifestyle. A very spiritual man who takes care of himself both physically and mentally in his late 70's was able to survive that ordeal.
Days later Walter Imahara dropped a New York Times article off at my desk. He is always giving me things to read, mostly life lessons. This one hit perfectly this week: Dr. Shigeaki Hinohara, Longevity Expert, dies at (or Lives to) 105. In the article it mentions that he cautioned against gluttony and early retirement and vigorously championed annual medical checkups, climbing stairs regularly and just having fun. He impacted many people, helping them to learn how to survive longer and longer.
My uncle's struggle for survival was an inner battle as well as an external battle. Looking death in the face and saying I am ready, bring it! Having that peace gave him what he needed to dig deep and survive. What Dr. Hinohara taught and lived covered the whole person. Not just the physical workings of the human body, but the way you live it.
Survival can be different for everyone, whether it is having a lifetime success story, making it to the next paycheck or just waking up the next day. We all have our own survival stories, it's what makes life interesting!
In late spring mowing my lawn I saw a small little viola flower. Plant and all it was only about three inches tall... All I could think about is how that little plant missed many mowing's, missed being tramples by my 75lb dog, and missed all the birds I attract into my yard... Through all that it not only survived - it bloomed. It makes me think, if that little plant can make it and bloom...