Our Events
Louisiana Nursery - Coursey Blvd

- 225-756-0008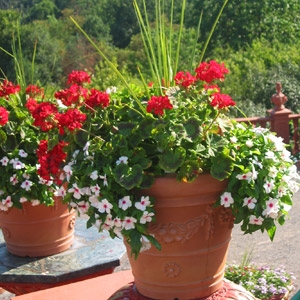 Container Gardening with Andy from Lady Bug Brand at 9:30AM
Community Event
Louisiana Nursery presents: Container Gardening with Andy from Lady Bug Natural Brand! This is a GREAT opportunity to learn the ways to container success! Stop by our Coursey Blvd. store on Saturday, April 4th at 9:30AM!
Please bring non-perishable food items to the event. These items will be donated to the greater Baton Rouge food bank!

Remember, it is our responsibility to make a difference and pay it forward.