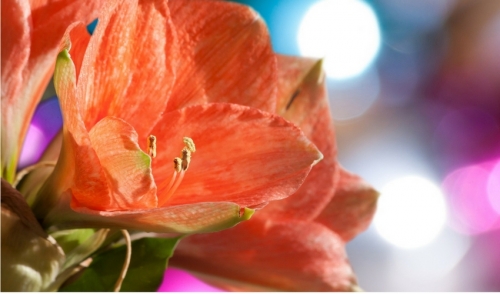 On a mid-December day, who would think of giving a plant as a Christmas gift? Well we would of course!
There are several plants in their full glory right now that would make great presents. Let's start with Citrus trees. Lemons, Satsumas and Navel Oranges are our most popular. Right now they have either fruit or fragrant white flowers on them. Camellias are also in bloom now. You can choose a Sasanqua that tolerates some sunlight or go for the more shade loving Camellia Japonica. The Camellia Japonica has the familiar large blooms that people just love! Other than Citrus, we also carry other fruiting plants such as Blueberries and Muscadines. Remember you will need two different cultivars of blueberries to really make a bumper crop.
Going to a holiday party and need to bring a gift, consider some cyclamen, poinsettias, or orchids.
Come drop by the nursery and check out what else we might have.